Reflecting on five years of VR innovation!
We at Cortopia Studios, the award-winning VR game Wands developer, are celebrating five years of success and driving innovation in the VR games market.
"Today marks five years of pushing the boundaries of VR entertainment for Cortopia," said Ricky Helgesson, our CEO and co-founder of Beyond Frames and Head of Studio at Cortopia Studios. "Gaming and entertainment continue to drive the growth of virtual reality, and our award-winning mobile VR game, Wands, was just the beginning for us. We are very excited about what's next for our studio and the industry as a whole."

Under parent company Beyond Frames, Cortopia Studios has fully dedicated itself to AR and VR gaming and has been since its inception.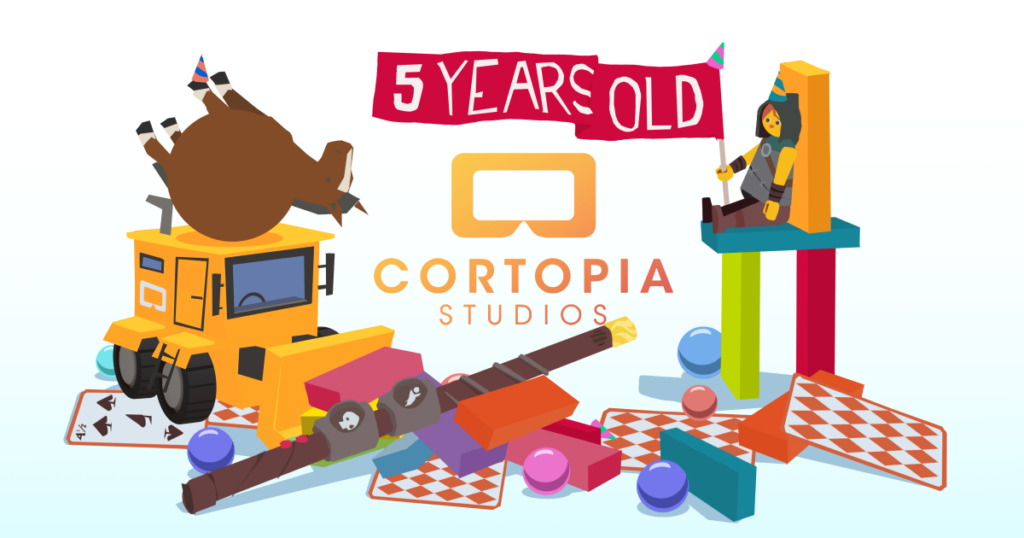 In addition to exciting new game announcements in the near future, we continue to push the technical aspect of our top-rated game, Down the Rabbit Hole, into a stunning 120Hz, one of only a handful of VR games to do so and allowing for an unparalleled level of immersion.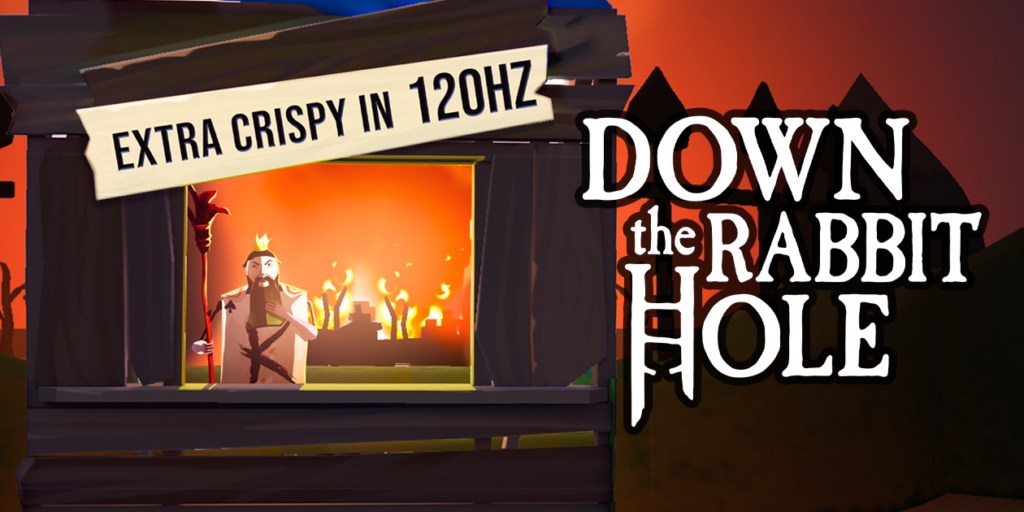 To celebrate our 5th anniversary we wanted to share with you some fun facts about us. We hope you like them as we do!
Cortopia used to be a part of Univrses, a Computer Vision and Deep Learning company that wanted a demo for their latest tech. The demo turned out to be pretty fun so it was released as a standalone game as Wands for the GearVR on August 18, 2016
Our name was NUX for a while but we had to change it since it was already in use by a French company
One of the suggested company names was "Hills with legs", but we ended up to Cortopia
Cortopia has two office dogs Bobo (aka. bobocopter) and Purjolöksson (aka. Purjo, Purjonn, Pelegrino, räkan, fröken lök, posthövet)
Meet The Team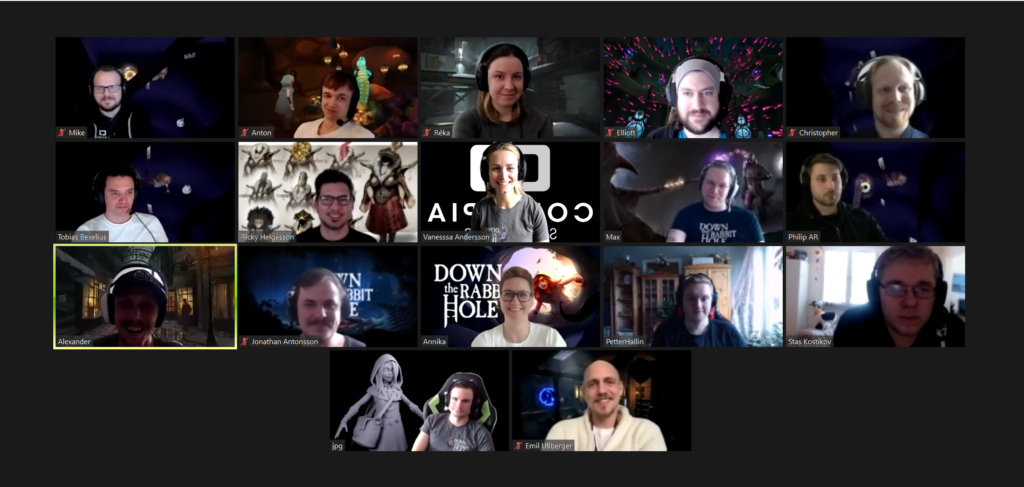 The celebration continues! We will celebrate across our social media platforms on Twitter, Facebook, and Instagram a Giveaway with prizes of custom collective t-shirts and stickers.