"The VR paradigm of this game is really unique and interesting."
If you always wondered who Michael's favourite character is, or what his first thought of the game was, this interview is for you!
We had the chance to talk to Michael Gordon Shapiro, Down the Rabbit Hole's music composer, about some fun questions. Check out this video and hear what Michael thinks of Down the Rabbit Hole, the characters and what difficulties he had composing the game's music!
Wands' 24th Season Starts Now!
The 24th season is live, waiting for you to show your best spell combinations. Speaking of spells, in July, we'll have a weekly spell series article, providing you with valuable tips on using and combining the spells. They might be helpful for you to prepare for this season.

The 24th season starts on the 15th of July and will end on the 1st of September. Prepare, duel, and become the Season Champion!
Check out the previous season winners on our wiki!
Welcome To Cortopia!
Please welcome Erik Johansson to the Cortopia team!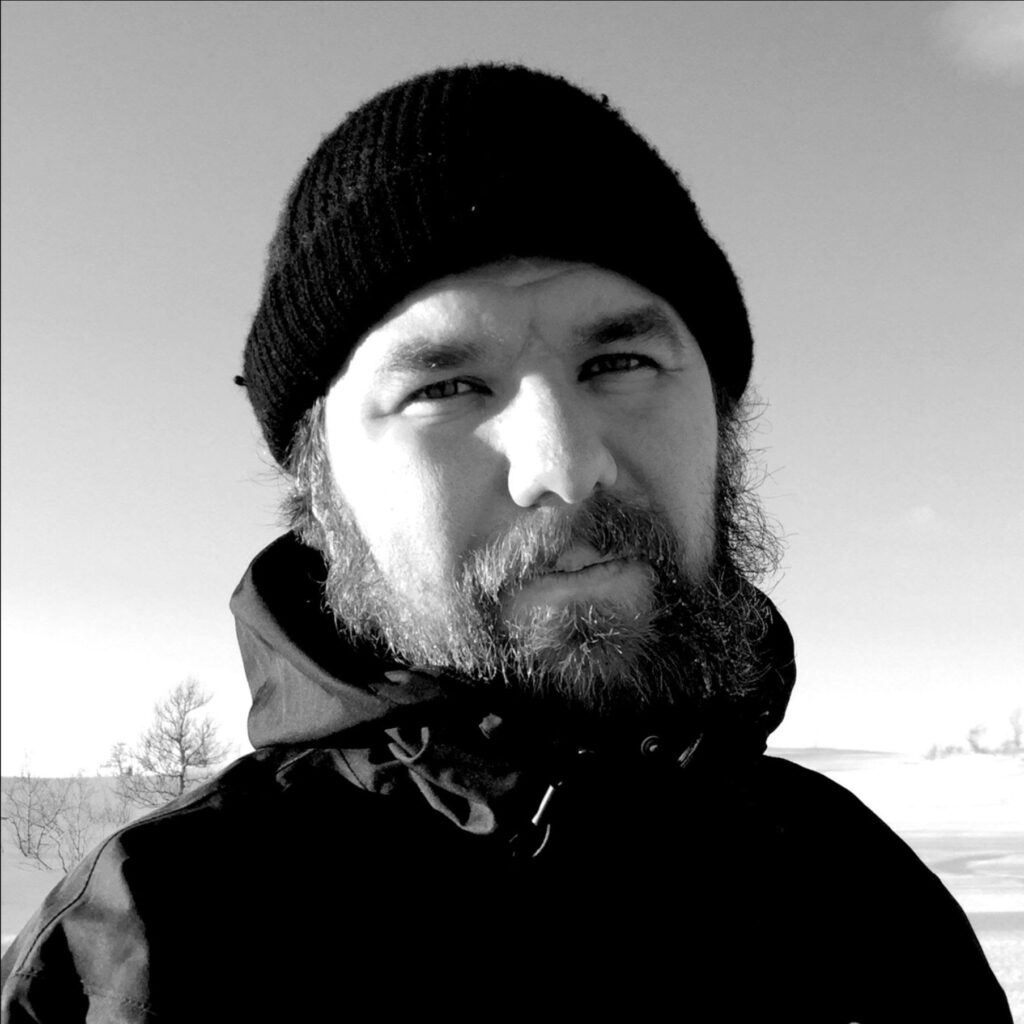 Meet Erik, our UI and Graphic Designer! 😃
Erik brings us a fresh perspective and new ideas in art. He likes to hang out with his family and play any Star Wars related games.