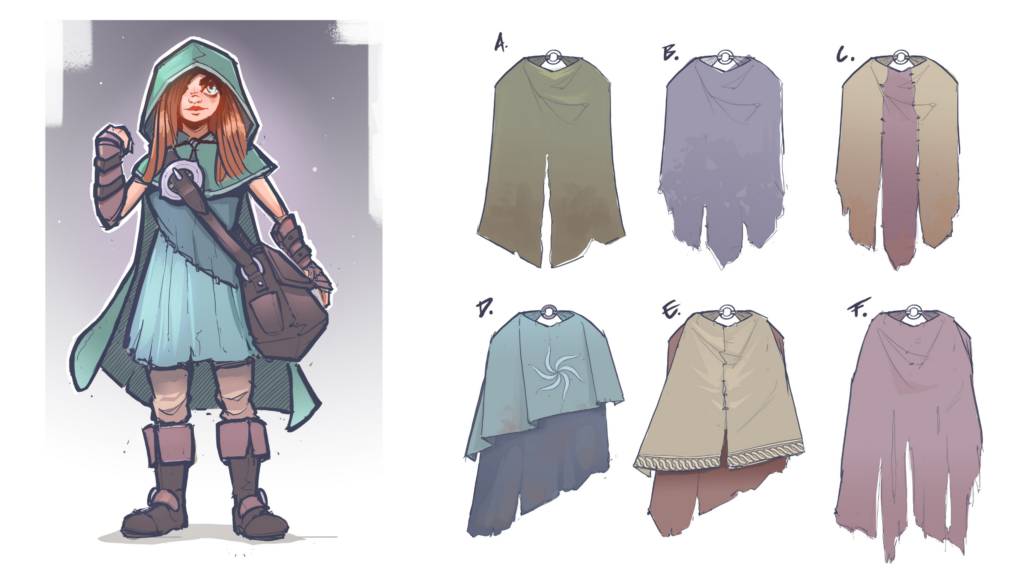 Women's History Month is here and Oculus is celebrating it by introducing a new Collection Experience. "Female and Fearless!" contains 8 VR titles with female main characters. Cortopia Studios' Alice in Wonderland puzzler Down the Rabbit Hole is one of the games included.
"This is a great initiative from Oculus. Female protagonists are still vastly underrepresented in games overall, but the gap is shrinking. It's important to shine a light on VR games that break the pattern, and we are very proud to contribute to the change", says Ricky Helgesson, Head of Studio at Cortopia.
The story about the girl who ventures through a diorama-Wonderland has been enjoyed by VR players from all over the world. One year since its release, it is now one of the best rated apps on Oculus Quest. Down the Rabbit Hole has been embraced by players and journalists alike, not least because of its aesthetics and characters. Alexander Bengtsson is one of the Cortopia concept artists who developed the game's main character:
"In the beginning, we had loads of iterations on style. We decided to settle for a less hero-like version of her, and we worked a lot with personal details. Her red fiery hair, freckles, big eyes and rosy cheeks are examples of such details."
Down the Rabbit Hole takes place in the Wonderland that was created by author Lewis Carroll in the 1800s. Unlike in the book, the protagonist girl in the game is not Alice. This story unfolds before Carroll's original story. To the Cortopia team, it felt natural to go with a female main character for this Wonderland story too.
"It was always a girl, from the first sketch to release day, and it was never really questioned by anyone. It just felt right to tell the story this way, and it was also a breath of fresh air to our team", says Alexander.
To celebrate Women's History Month further, Down the Rabbit Hole is now available in a new Oculus Quest Duo Pack together with Falcon Age, another VR game with a female protagonist. The Duo Pack will run for a week, from 3/19/2021 10 am PT to 3/26/2021 10 am PT.